Covid-19 Latest update for Rivington Terraced Gardens
23 MARCH, 2020
United Utilities is to close all its reservoir and recreational site car parks from tonight, as official advice to observe social distancing is stepped up.
The move follows similar decisions by other landowners who have seen a surge in visitors due to the fine spring weather.
Toilets, car parks and other gated entrances will be shut from tonight.
Paula Steer is United Utilities' director responsible for health and safety and estate management and she explained the reason for the move: "We're sorry to be doing this as we know these sites are enjoyed by so many and it's not a decision we've taken lightly. We really need to think about the well-being of everyone in our communities at the moment, and that means avoiding unnecessary travel or close contact with those outside your household.
"While getting out and enjoying the fresh air is still important for us all, we need to restrict the numbers of visitors travelling to popular sites like Dove Stone and Rivington. Over the weekend the car parks were heaving and people were mixing in large numbers.
"For that reason we are closing the car parks at all of our sites and we appeal to people not to drive to them.
"Of course, much of our land has open access and we don't want to stop people walking in the fresh air. If you live locally you can still walk to our sites and exercise your dog, but please keep a safe 2 metre distance from others.
"These are difficult times, but they won't last forever. We look forward to reopening the car parks and welcoming everyone back to our estates as soon as the official advice changes."
For more information visit www.unitedutilities.com
Please help us to reach our Towering Target
We need to raise £100,000 a year to maintain the gardens, and without Events and Open days, we will really struggle.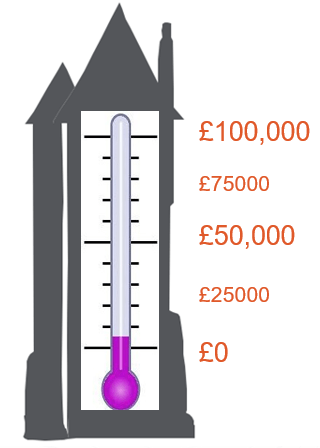 Welcome to Rivington
There's always something happening at Rivington Terraced Gardens – with lots to do and activities for all ages and abilities. Attend one of the fun events, get involved in the conservation and repair project, join the garden and research team, or just come with the family for a great day out.

Explore the lakes, the paths and the structures of this fascinating Thomas Mawson designed garden.

From nature forages to music festivals, find out What's On at Rivington.

Read more about the conservation project here.

Would you like to help us to Repair Rivington?

Become a Friend, and support the repair project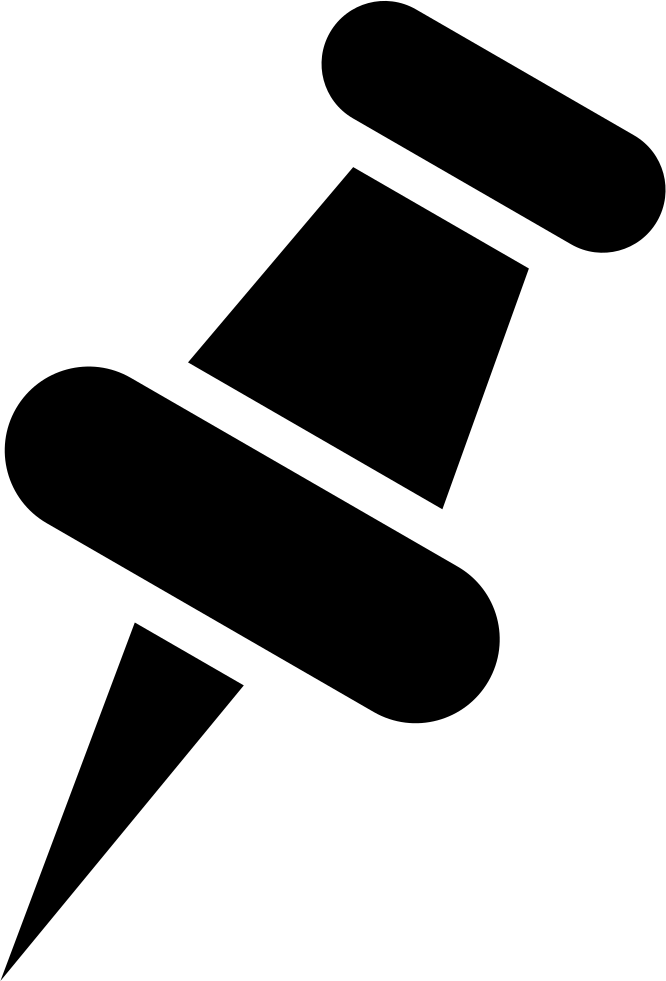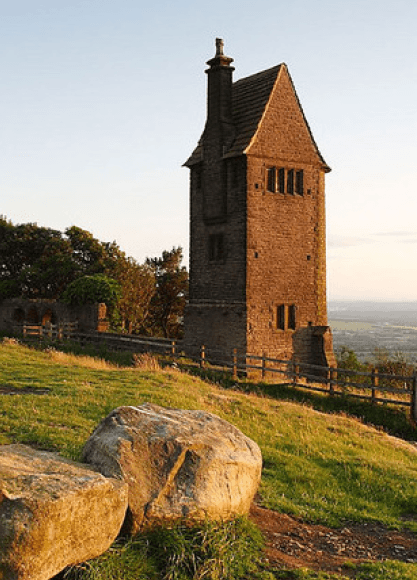 Become a Friend of Rivington Terraced Gardens
Become a Friend of the Gardens and enjoy the benefits while donating to the charity. Friendship is open to all!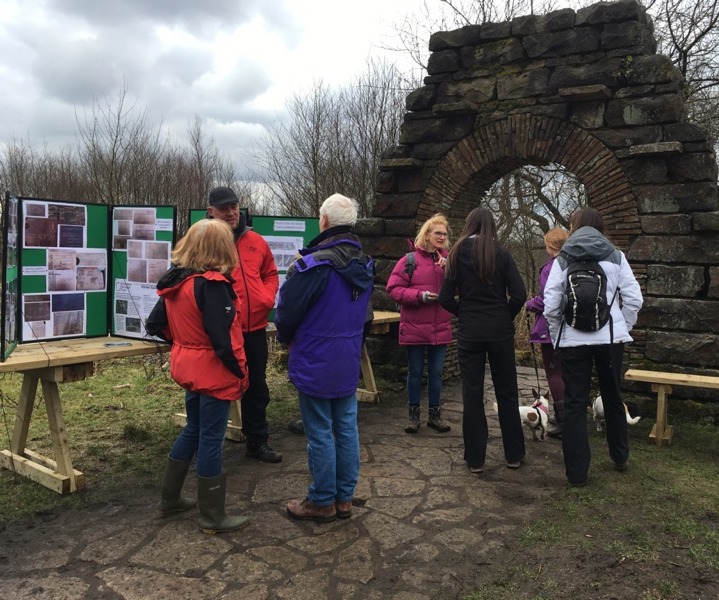 Follow our new Facebook Page
We have a new page in the name of Rivington Heritage Trust. Follow us to keep up to date with latest project progress and volunteering news.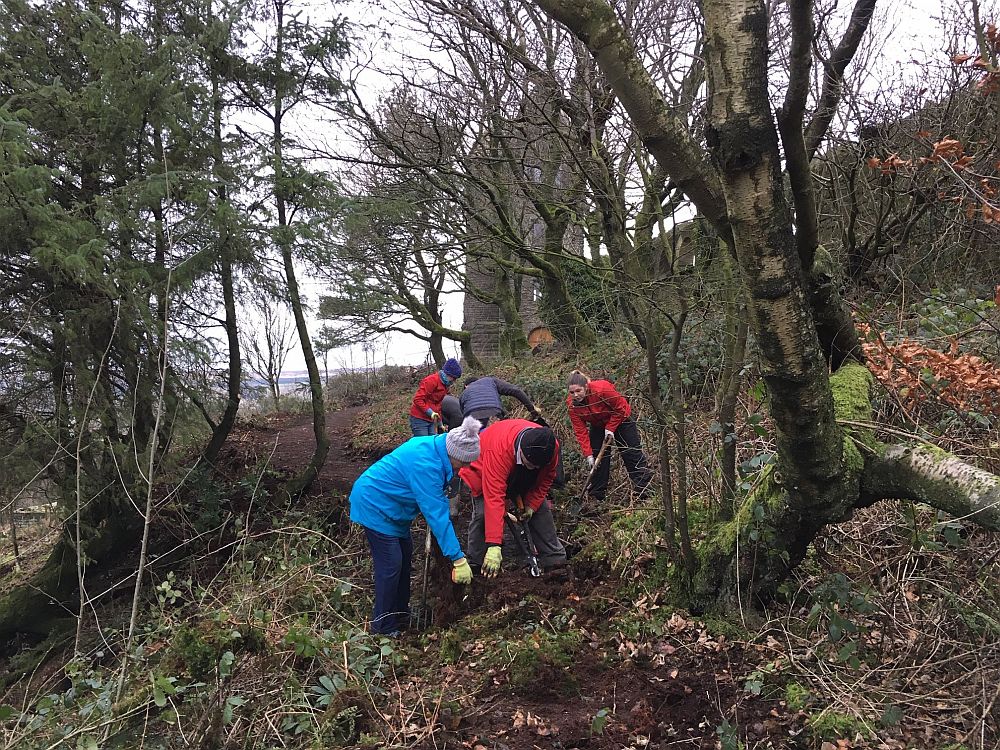 More events are coming soon!