Welcome to Rivington
There's always something happening at Rivington Terraced Gardens – with lots to do and activities for all ages and abilities. Attend one of the fun events, get involved in the conservation and repair project, join the garden and research team, or just come with the family for a great day out.

Explore the lakes, the paths and the structures of this fascinating Thomas Mawson designed garden. It's all free. Don't forget sturdy walking shoes.

A series of family-friendly events takes place throughout the year. From nature forages to music festivals, find out What's On at Rivington.

Read more about the conservation project here.

Would you like to help us to Repair Rivington? Find out more about our midweek and weekend conservation days.

The Friends of Rivington Terraced Gardens group is now open for membership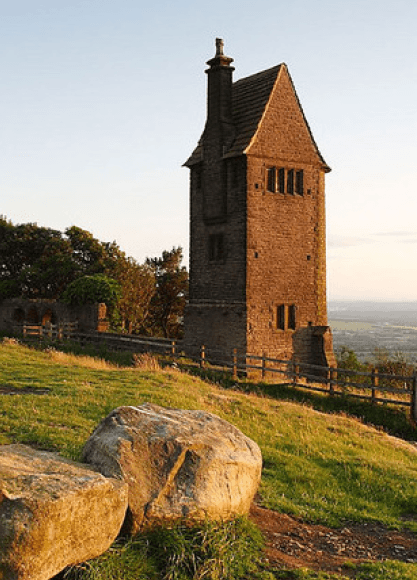 Available nowChristmas Cards and Calendars
Rivington Christmas cards and 2020 Calendars are now available to buy online here, or from various local outlets.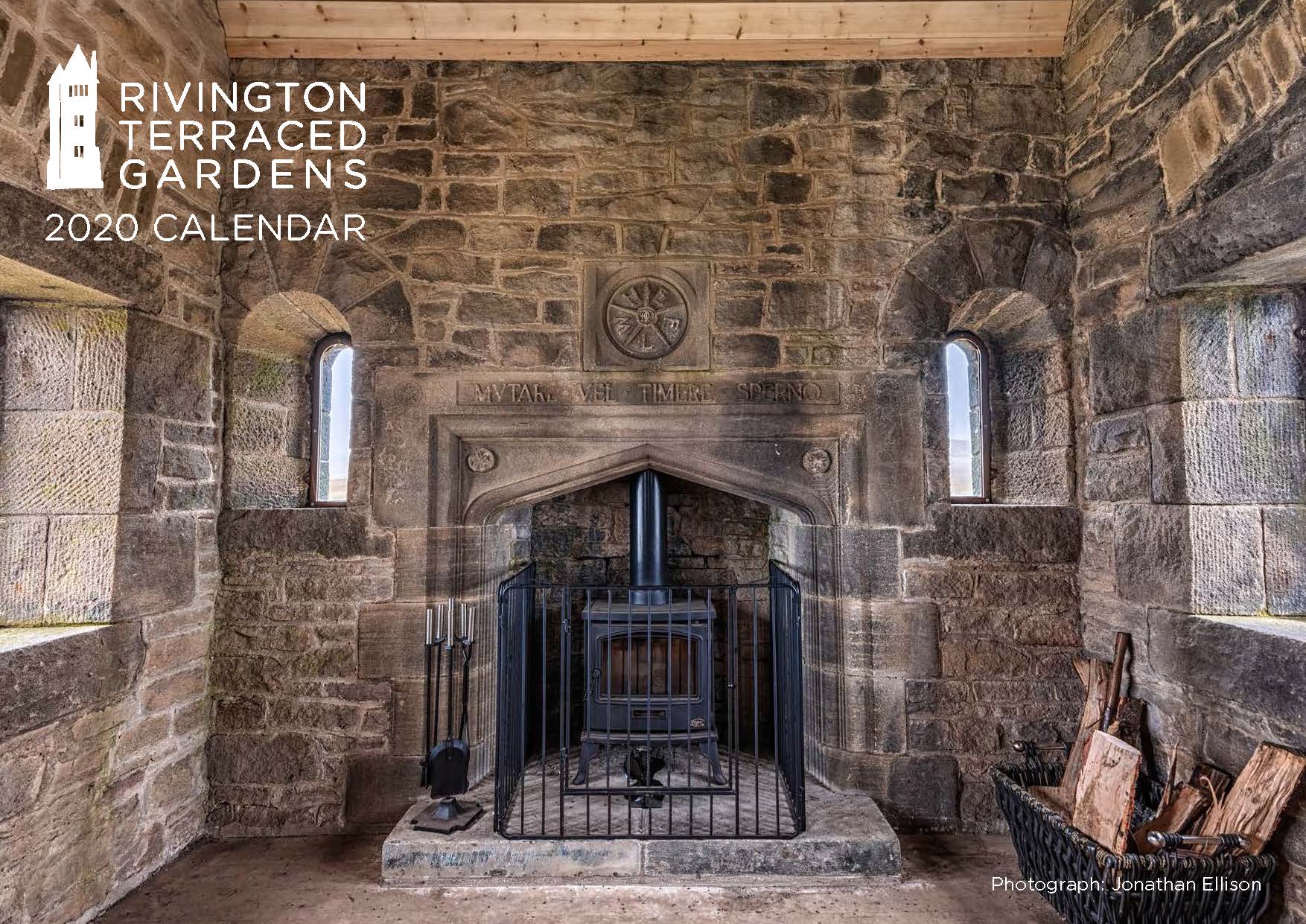 Join the Friends of Rivington Terraced Gardens
Become a member of the Friends Group and enjoy the benefits while donating to the charity. Membership is open to all.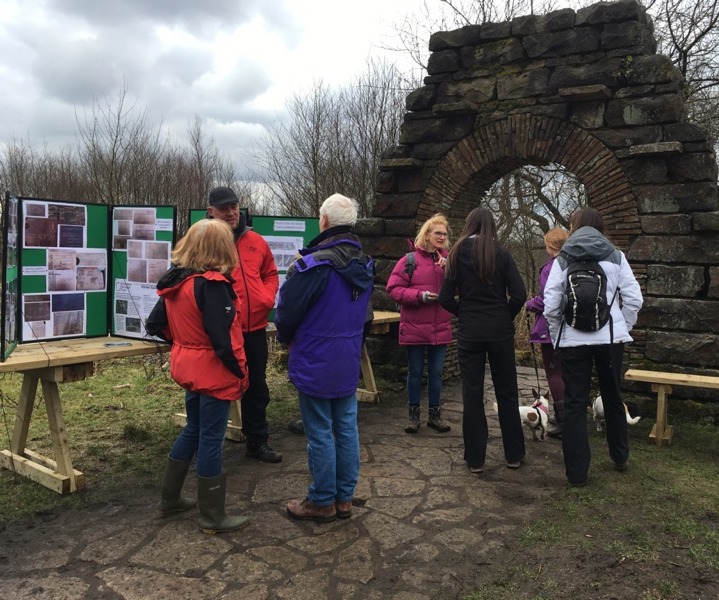 More events are coming soon!