Covid-19 latest update for Rivington Terraced Gardens
13th January 2021
The Terraced Gardens remain open and the staff team continue to undertake essential maintenance works.
Sadly all our events and volunteering is on hold given the current lockdown and we ask that only those who live locally travel to the Gardens as well as maintain social distancing and respect the current government guidelines at all times.
A few things to note:
The Toilets at the Great House Barn Information Centre are open with guidance for visitors.
All of the car parks in the area are open.
We have experienced a great amount of traffic and demand for car parking spaces lately – especially at weekends. We encourage you to try to visit at quieter times if possible.
These are difficult times, but access to wonderful green spaces makes life easier and the end is – hopefully – in sight.
Introducing our Squarea Campaign
Do you – or a loved one - have a special place in your hearts for the Gardens? Then join our Squarea Campaign!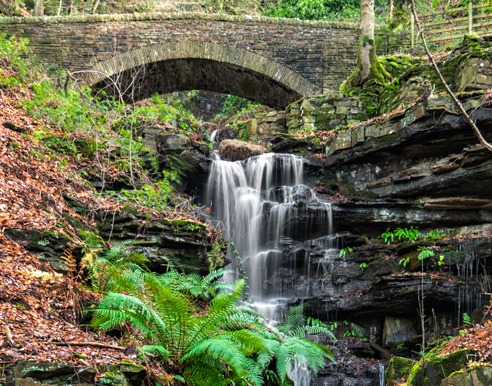 Welcome to Rivington
There's always something happening at Rivington Terraced Gardens – with lots to do and activities for all ages and abilities. Attend one of the fun events, get involved in the conservation and repair project, join the garden and research team, or just come with the family for a great day out.

Explore the lakes, the paths and the structures of this fascinating Thomas Mawson designed garden.

From nature forages to music festivals, find out What's On at Rivington.

Read more about the conservation project here.

Would you like to help us to Repair Rivington?

Become a Friend, and support the repair project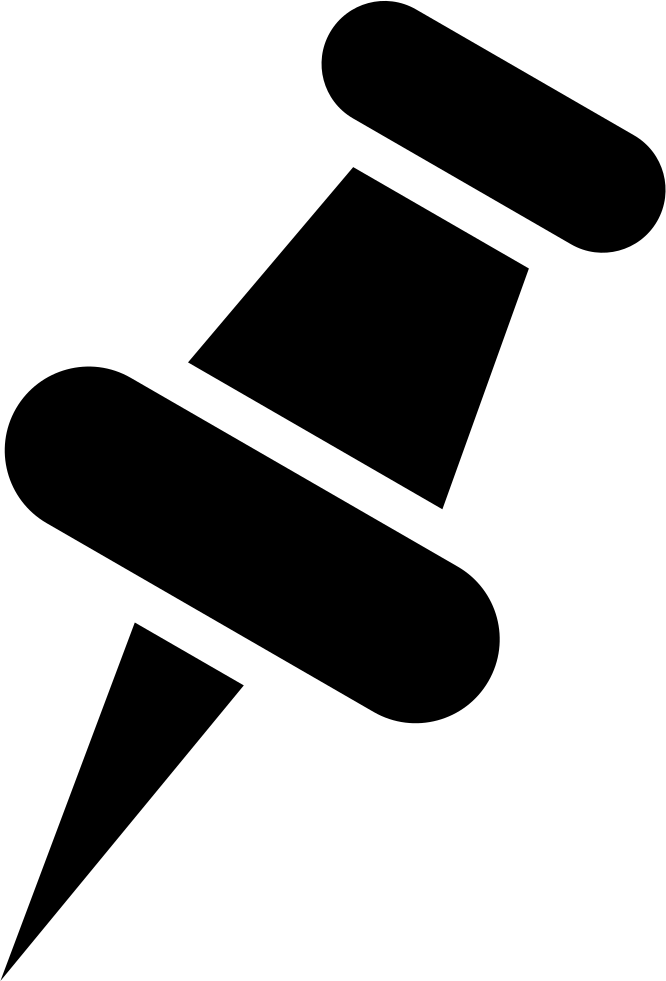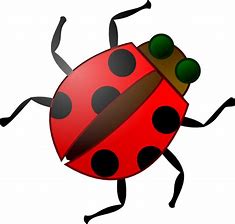 Learn more about our habitat improvement work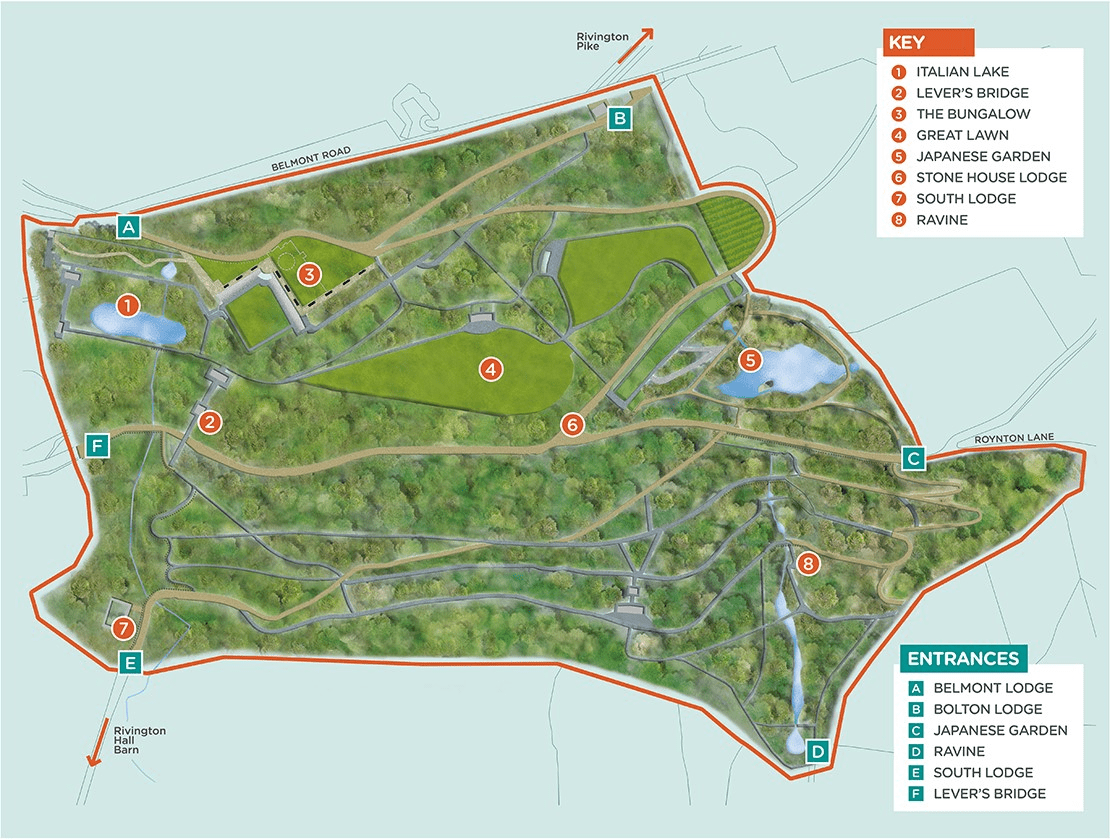 Please help us to reach our Towering Target
We need to raise £100,000 a year to maintain the gardens, and without Events and Open days, we will really struggle.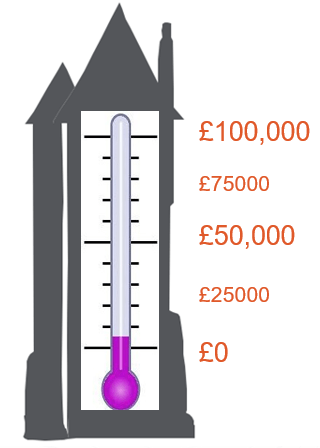 Become a Friend of Rivington Terraced Gardens
Become a Friend of the Gardens and enjoy the benefits while donating to the charity. Friendship is open to all!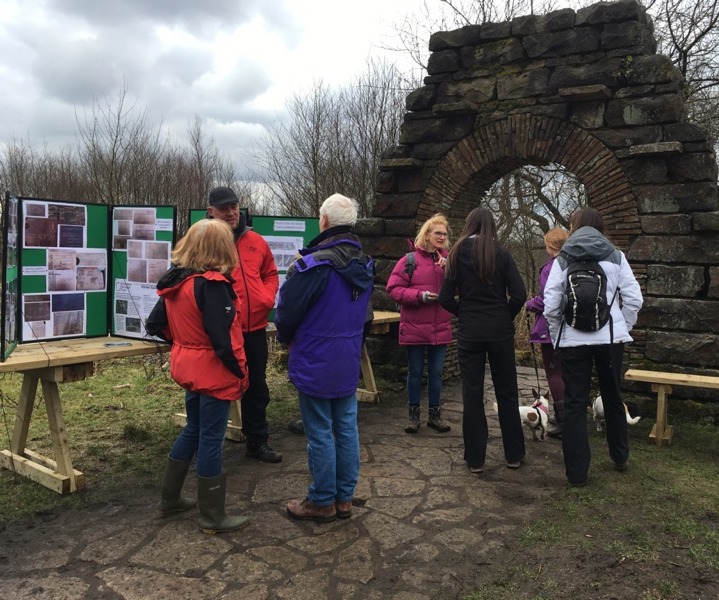 Follow our Facebook Page
We have a Facebook page in the name of Rivington Heritage Trust. Follow us to keep up to date with latest project progress and volunteering news.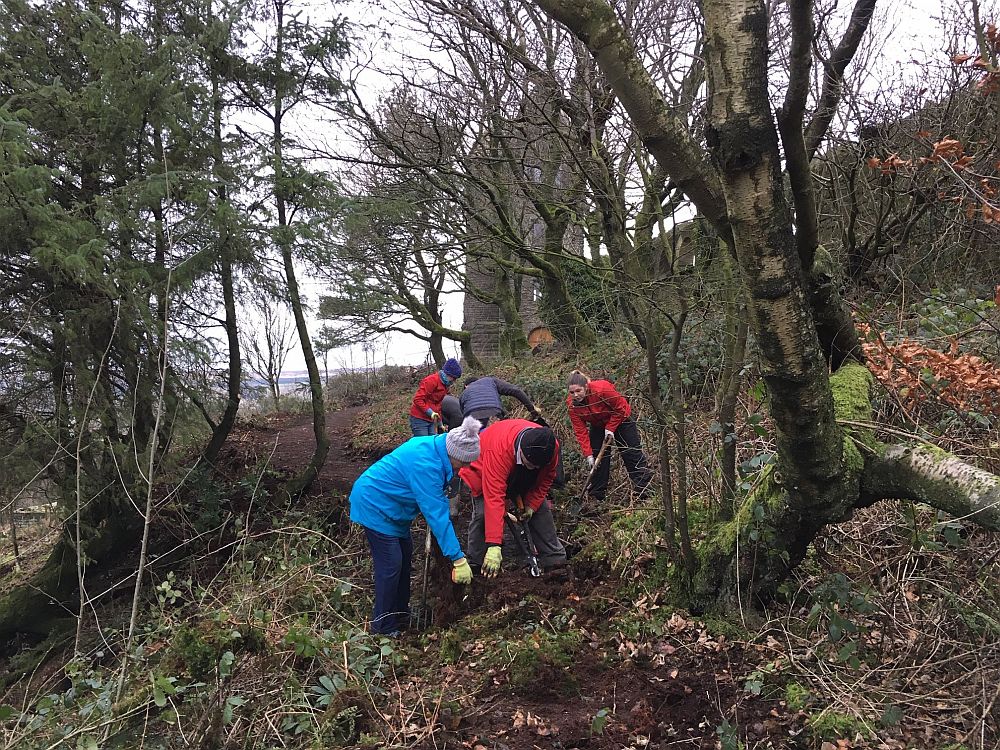 More events are coming soon!