Welcome to Rivington Terraced Gardens
The Terraced Gardens are open and free for the public to enjoy at all times. We have many opportunities for you to become involved as a volunteer for sessions during the week and on the first Saturday of every month with regular updates on our website and Facebook page.
Access to wonderful green spaces makes life better.
Welcome to Rivington
There's always something happening at Rivington Terraced Gardens – with lots to do and activities for all ages and abilities. Attend one of the fun events, get involved in the conservation and repair project, join the garden and research team, or just come with the family for a great day out.

Explore the lakes, the paths and the structures of this fascinating Thomas Mawson designed garden.

From nature forages to music festivals, find out What's On at Rivington.

Read more about the conservation project here.

Would you like to help us to Repair Rivington?

Become a Friend, and support the repair project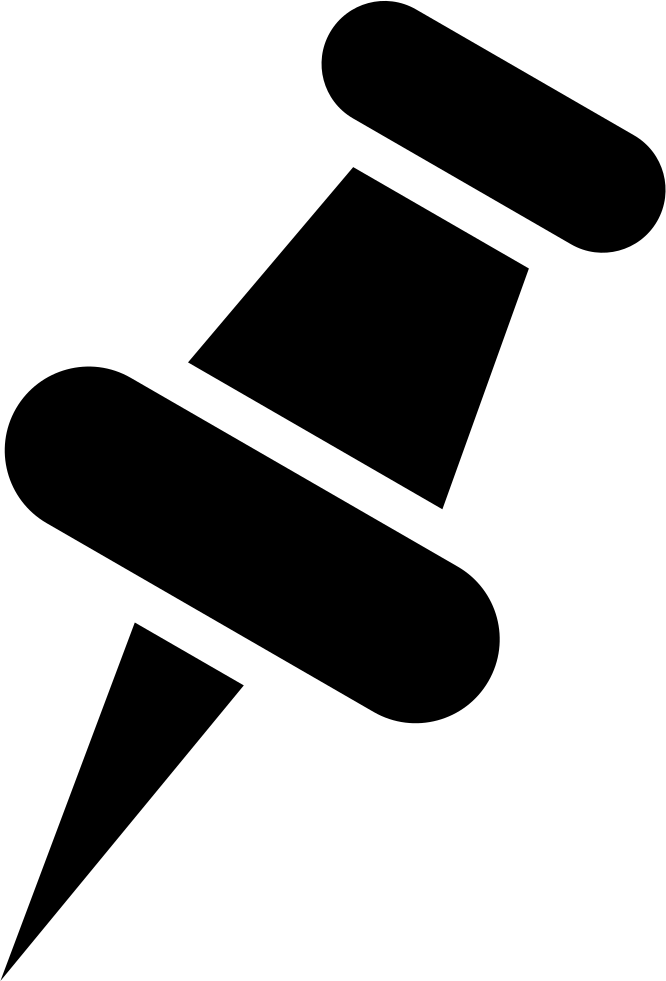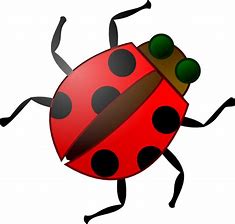 Learn more about our habitat improvement work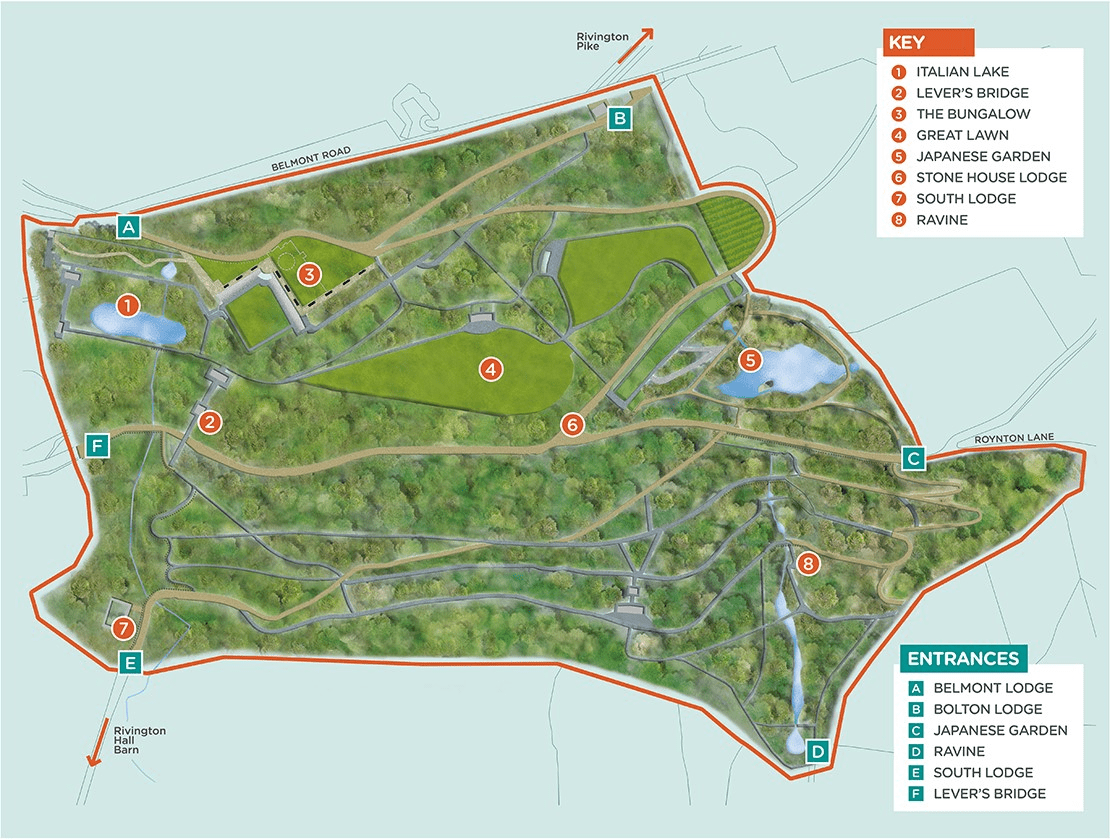 Introducing our Squarea Campaign
Do you – or a loved one - have a special place in your hearts for the Gardens? Then join our Squarea Campaign!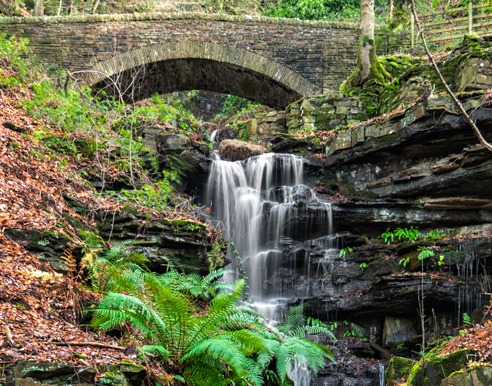 Become a Friend of Rivington Terraced Gardens
Enjoy benefits such as regular updates and priority booking for events, while donating to the charity. Friendship is open to all!