We welcome partnerships with businesses and individuals
who share our love for this magical place and its unique history.
We are incredibly grateful to the following for their ongoing commitment.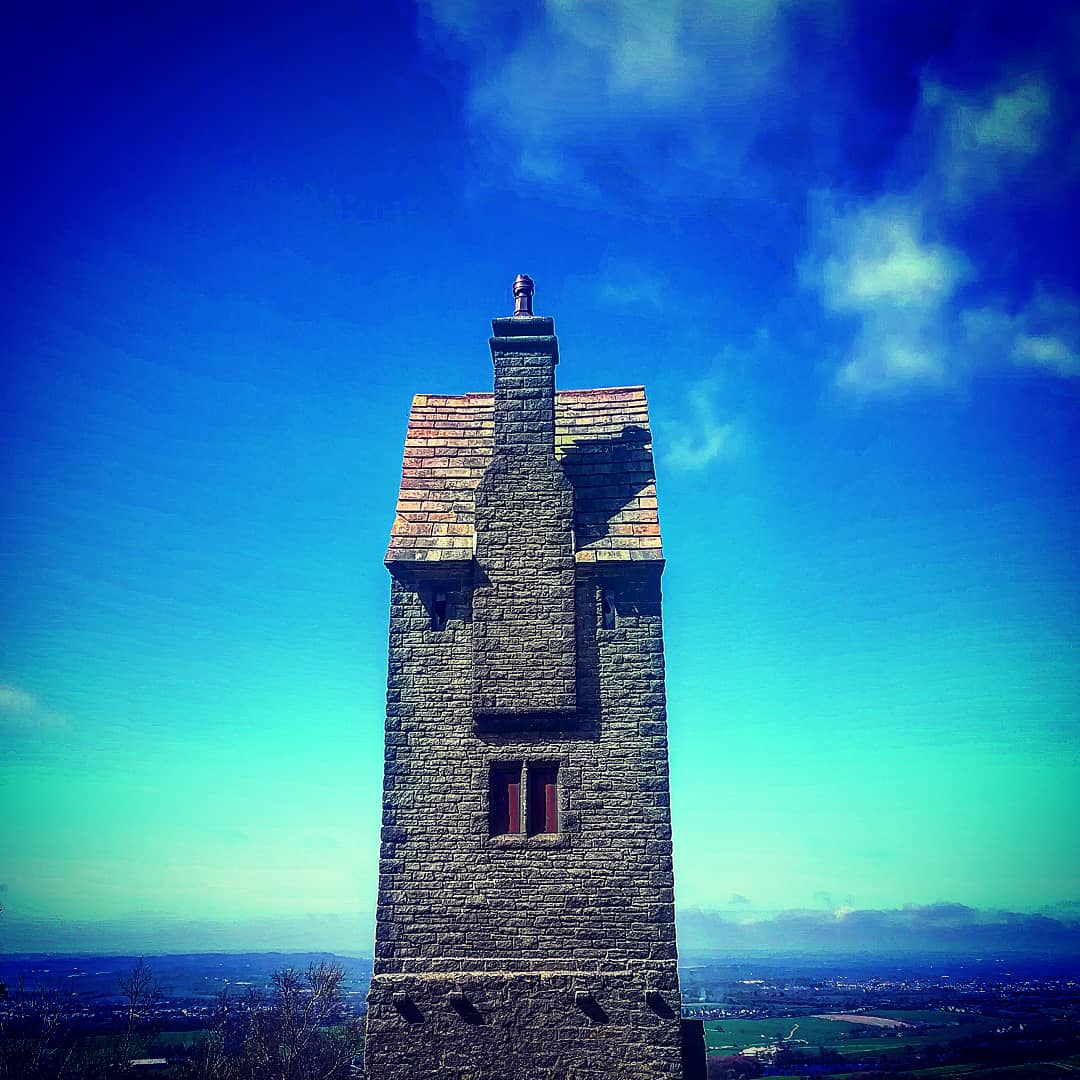 Platinum Sponsors
New Sponsor September 2021….
The Visionary Charitable Trust
We are a Charitable Trust whose purpose is focusing on the prevention and relief of poverty.
Our involvement in Rivington Heritage Trust is important to us in preserving and protecting our local heritage
Platinum Sponsors
United Utilities is responsible for water and wastewater services in the North West of England. Our purpose is to provide great water and more for the North West.
We deliver 1.8 billion litres of water a day to more than 3 million homes and businesses in the North West, as well as treating all the wastewater which disappears around the U-bend.
Keeping the region flowing relies on a vast behind the scenes operation, involving hundreds of reservoirs, treatment works and pumping stations; thousands of kilometres of water pipes and sewers and a 5,000 strong workforce.
Want to know more about it? Please Contact us.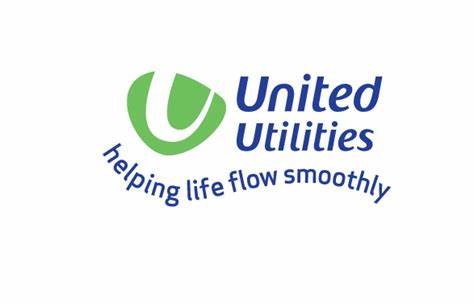 Platinum Sponsors
VolkerStevin forms part of VolkerWessels UK, a £1bn turnover group that brings together five business units to collaborate across multidisciplinary projects.
With over 85 years of experience and a professional in-house team, VolkerStevin provides complex engineering solutions across a wide range of sectors including:
Through VolkerWessels UK, we also deliver projects in the wider infrastructure market including rail, waste, highways, airport infrastructure, building construction and specialist structural repairs.
We have built an enviable reputation for completing quality projects and regularly secure repeat business with high profile clients and government departments, including: The Environment Agency, United Utilities and the Defence Infrastructure Organisation.
As well as a Head Office in Preston, VolkerStevin operates throughout the UK, using the wider network of VolkerWessels UK offices and sites available across the group

Gold Sponsors
New Sponsor November 2021….
Rivington Freemasons
Rivington Freemasons are members of Rivington Lodge 8013, which meets at Brookfield Hall in Westhoughton. We help our community and each other to face the challenges of an uncertain world, through a framework of self-improvement alongside our focus on friendship and charity.
Our members come from all walks of life. From those starting out with new families to those who have retired and many in-between. There are few barriers to being a Freemason and we welcome anyone who has a genuine interest in self-improvement and helping others through our charitable activities.
When considering sponsoring Rivington Terraced Gardens, we were impressed by their mission to support mental health through providing an outdoor space where visitors can get away from their daily routine and enjoy the countryside and history of the terraced gardens. Their ethos and care for their community aligned perfectly with our own and we are very pleased to have become Gold sponsors, a relationship we hope to continue for many years to come.
For more information regarding Rivington Freemasons, please visit our website:
Gold Sponsors
Ducklings Day Nurseries Ltd. provides high quality childcare across the North West. We are a family run business that was set up in 2008 with the ambition to create nurseries that put children and parents first. One of the owners is a qualified early years teacher and this ensures that education is at the heart of the Ducklings philosophy. Our staff are highly qualified and long-serving and we pride ourselves on the close relationships that we develop with our children and their families.
We have three nursery settings, located in Leigh, Liverpool and Skelmersdale. All of our nurseries have been rated Outstanding by Ofsted and we continue to develop, improve and innovate what we do to provide the best start in life for young children.
Rivington Terraced Gardens and the surrounding area have always been a special place for the business owners, both recreationally and academically. It is wonderful to see the great work that is being done by the Rivington Heritage Trust and we are exceptionally proud to support it now and in the future.
www.theducklingsdaynursery.co.uk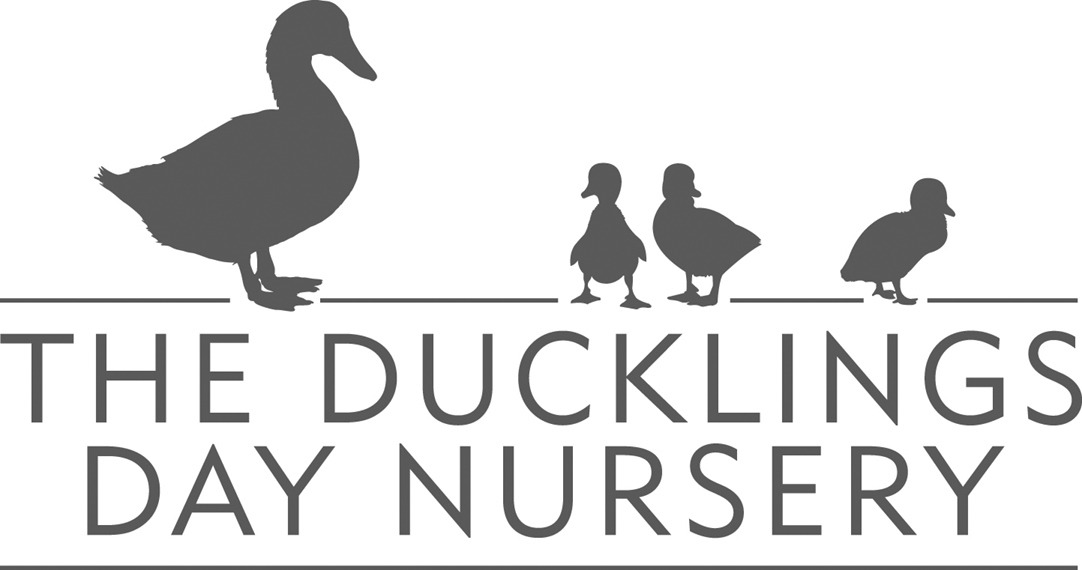 Silver Sponsors
We look forward to showing our silver sponsors with a brief overview, company logo and link direct to your website.
Why wait, check out the benefits of being a sponsor via the link below…
Bronze Sponsors
We look forward to showing our bronze sponsors with a brief overview, company logo and link direct to your website.
Why wait, check out the benefits of being a sponsor via the link below…