We welcome partnerships with businesses and individuals
who share our love for this magical place and its unique history.
We are incredibly grateful to the following for their ongoing commitment.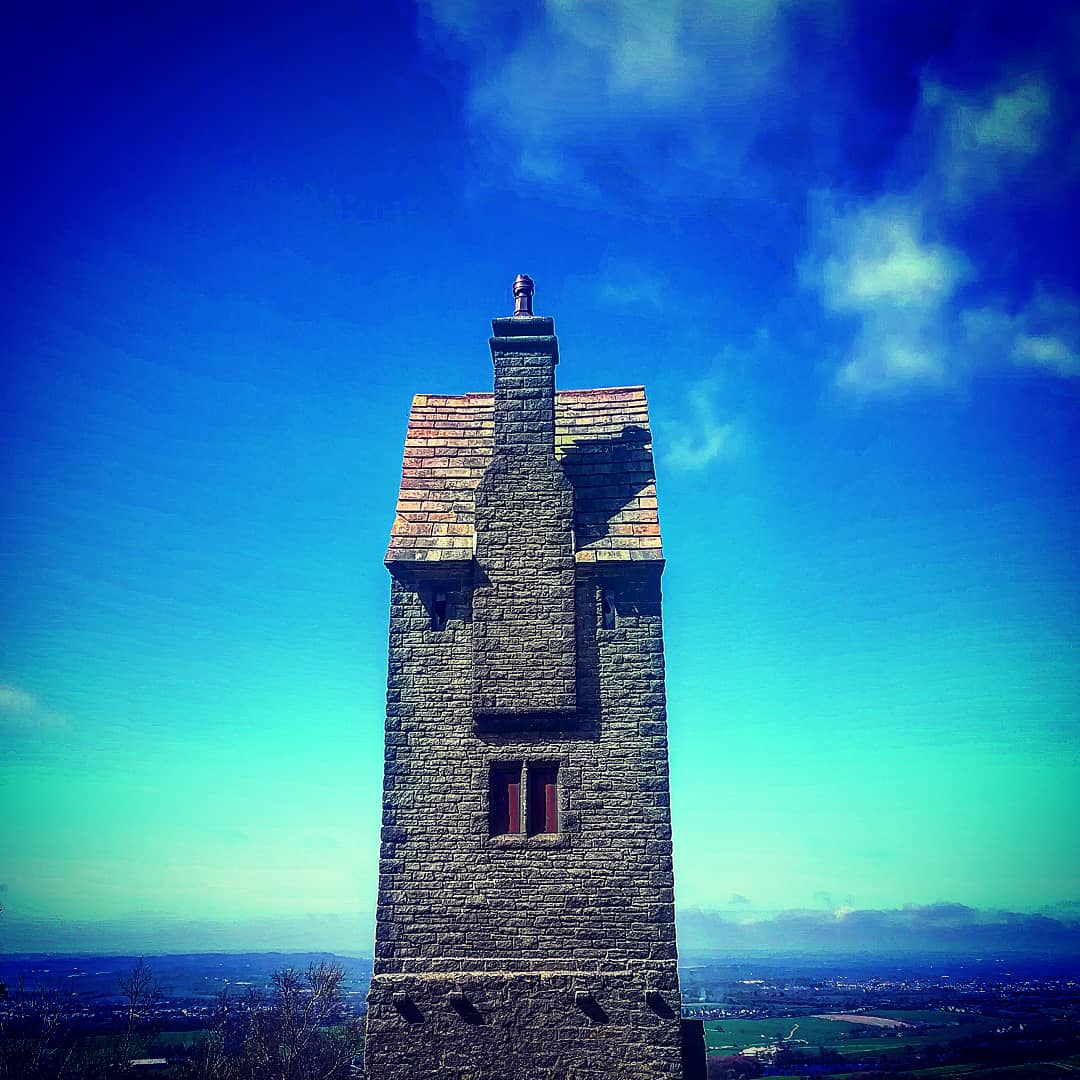 Platinum Sponsors
United Utilities Group PLC
Topseal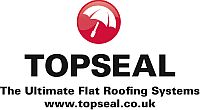 About Topseal:
Topseal offers a range of advanced GRP flat roofing systems fitted exclusively through a national network of highly trained and approved installers. A Topseal roof represents the pinnacle of GRP roofing technology, guaranteed to last a generation, designed to last a lifetime.
The system was first installed back in 1992 and since has been installed on millions of square metres on roofs all over the UK. Topseal is the ultimate fibreglass flat roofing system for both domestic and commercial projects. With full BBA Certification and up to 40 years materials and workmanship guarantee available, a Topseal roof will stand the test of time and has an expected lifespan of 100 plus years.
"We are delighted to be involved in this project which is doing a fantastic job of preserving this historic landmark!"
Labour 24/7
Labour 24/7, based in Kearsley, has over 50 years experience in the recruitment and service industry, supplying workers to many sectors, including: Admin/office, Customer service, Driving, Engineering, Logistics, Sales, Management, Manufacturing and Warehousing.