Will you join us
We're at the start of what promises to be an incredible journey. Will you join us?
Rivington Terraced Gardens is a unique and wonderful place. There is nowhere else like it in the world with its magical pathways, stairways and iconic structures. The gardens are well-known and well-loved throughout the region and are in an exciting period with a £4.2 million conservation and repair project, part funded by the Heritage Lottery Fund currently underway.
This is just the start and there are ambitious plans to do a lot more.
Rivington holds great potential to be a fabulous family day out, a beautiful and historically important garden to visit, and a magical venue for cultural and fun events.
Could you become a sponsor or patron and help us to achieve these aims?
(Photo credit – Lisa O'Neil)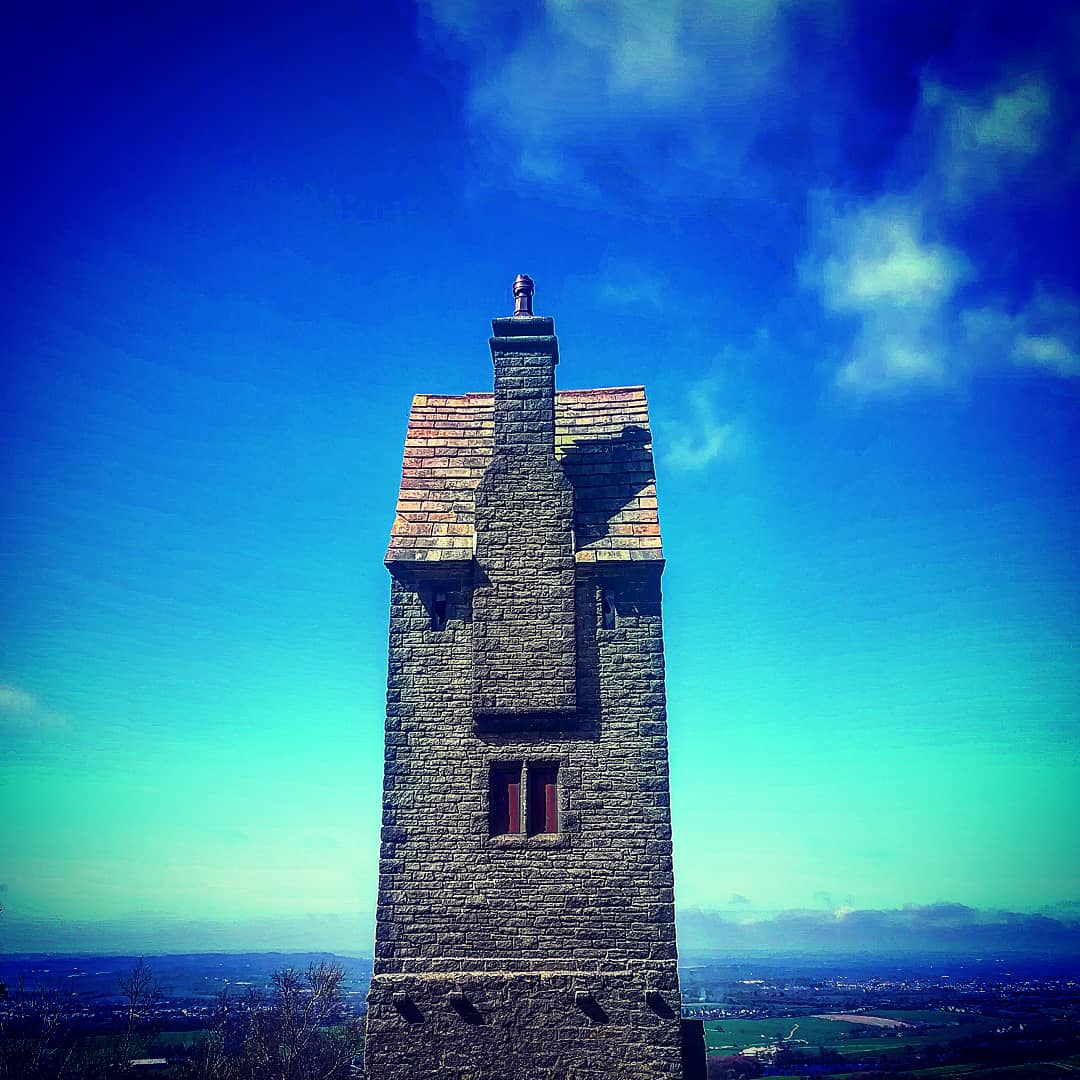 Rivington's future
Rivington deserves to be celebrated! It should be as famous as The Lost Gardens of Heligan and Tatton Park. It should be on the map of great days out and historically important gardens in the UK. There's so much that could be done.
As an event space, it is incredible and holds so much potential. But it needs more support, more awareness, more volunteers, more ideas and more involvement.
Whether you are an individual, a small, medium or large business we invite you to join us on this incredible journey.
Rivington Heritage Trust Sponsorship Packages
Bronze
Silver
Gold
Platinum
£250
£500
£1000
£2500+
Benefits for sponsors
RHT framed certificate in recognition of your support
✔
✔
✔
✔
Acknowledgement of your organisation's sponsorship on this website (Platinum members to have opportunity for promotion/publicity on website)
✔
✔
✔
✔
Listed in the printed and online version of the Annual Review
✔
✔
✔
✔
Pre-notice of events
✔
✔
✔
✔
Quarterly e-newsletter
✔
✔
✔
✔
Copies of annual calendar
✔
✔
✔
✔
Guided walk around the Gardens (up to 6 people)
✔
✔
✔
✔
Discounted rate for on-site corporate CSR Days – number negotiated with sponsors
✔
✔
✔
Right to the use of RHT logo branding on your company website
✔
✔
✔
Right to use RHT logo branding on your company P R material
✔
✔
Attendance at annual sponsors "thank you" event
✔
✔
Option to promote your company through a published interview/commentary by your CEO (or other) in the Annual Review
✔
Named sponsor at a principal fund raising event
✔
Attendance at Annual Dinner hosted by Patron(s)*
✔
*Subject to agreement with Patrons.
A discount of 10% for a three year sponsorship package is available as recognition for longer term support.
To learn more or arrange a meeting to discuss your interest, please email members@rivingtonterracedgardens.org.uk.