Italian Lake & Pigeon Tower Grand Open Day – Saturday
23 March 2019
From 11:00 to 16:00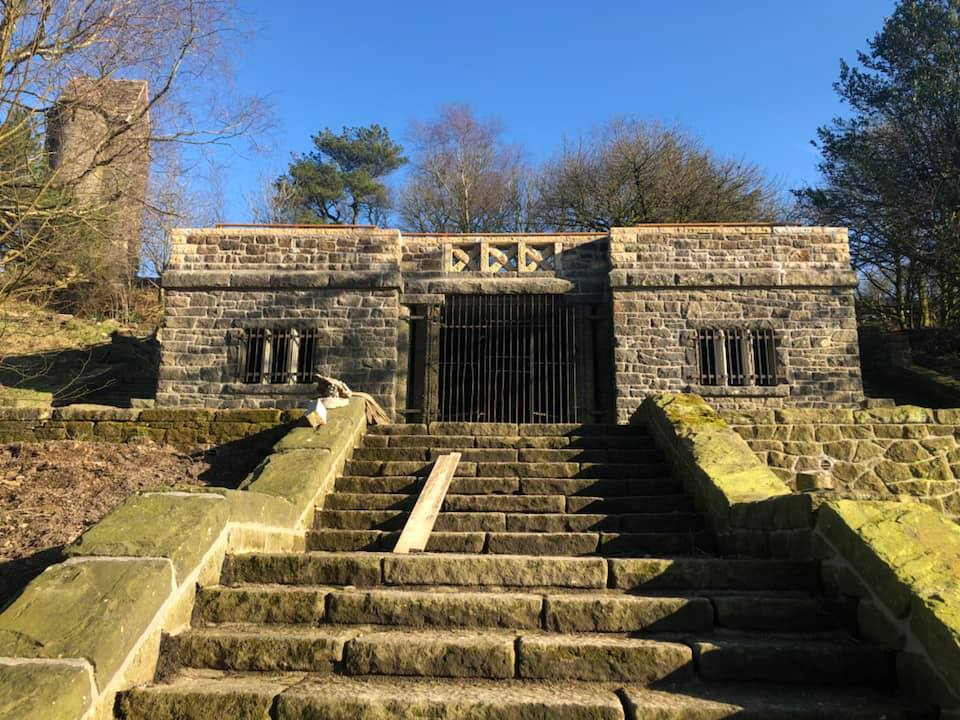 Join us for our official opening of the Italian Lake and Pigeon Tower area of the gardens.
This area has been closed to the public whilst conservation work has been taking place.
See the recently completed Pigeon Tower and get a look inside for the first time.
Walk around the restored summer houses and loggia whilst enjoying a hot drink served by one of our volunteers.
The Italian Lake will be available for all to see,  as will the newly restored Neptune's Pond and recently discovered beautiful "lost path" to the Pigeon Tower.
Admission to the open day is free of charge, however there is a suggested donation of £2 per person. All monies will go toward the upkeep of the gardens.
There will be music to entertain you, and refreshments available to purchase. Please bring cash, as we can't accept card payments.
Just head up to Lever's Bridge / The Seven Arch Bridge from 11 am and we'll see you there!