Volunteer Christmas Party 2019
14 December 2019
From 7.00pm to Late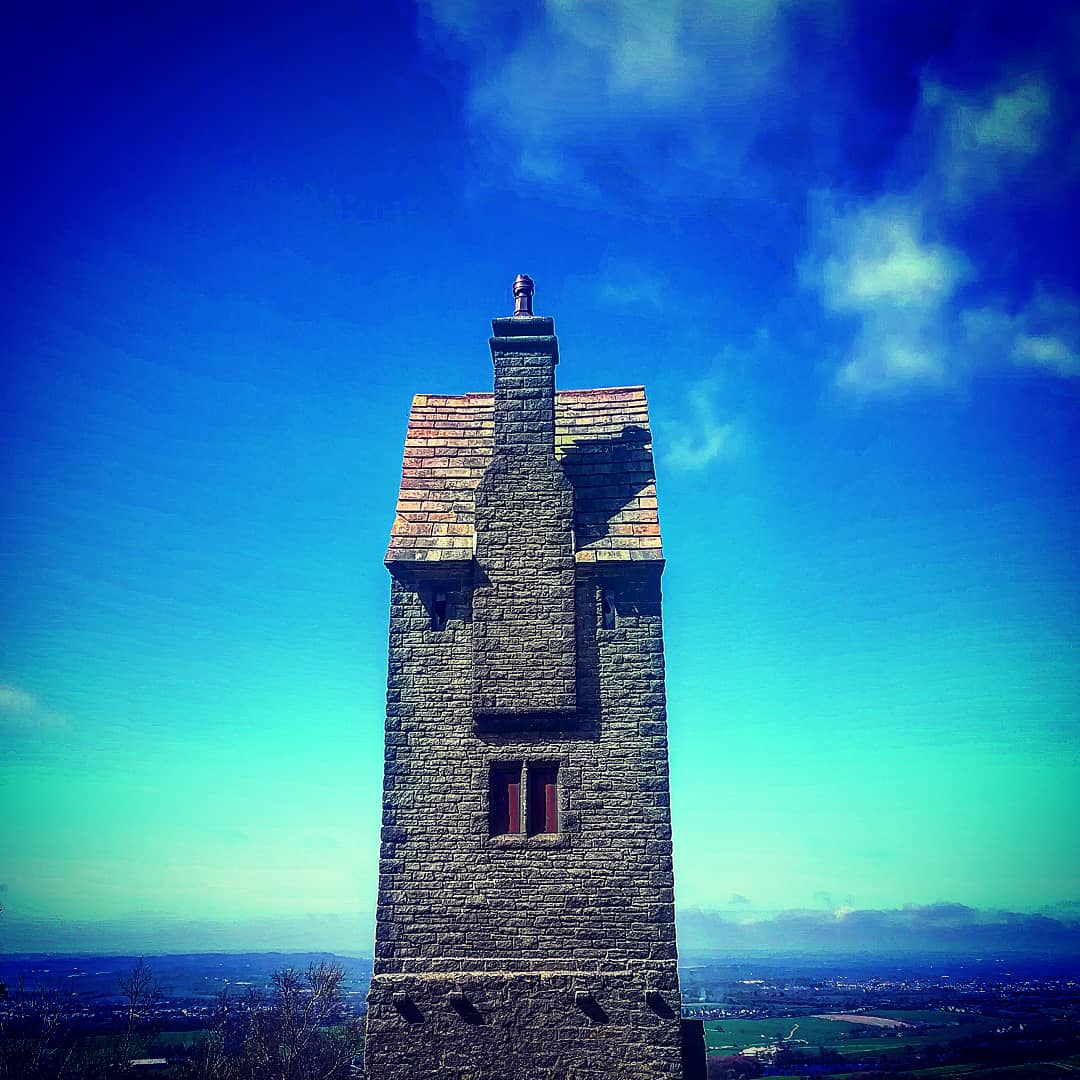 2019 has been an amazing year in the history of the Gardens. Our incredible volunteers have achieved so much.
We would like to celebrate that success and say a huge Thank you!  So if you've volunteered with us this year, however much or little, it's time to swap your boots and wellies for frocks and make up (and that's just Dave) as we host our 2019 Volunteer Christmas Party.
Please let us know if you would like to come as spaces are limited. Please email rtg@groundwork.org.uk
Where:  Cafe Italia, 877-879 Moss Bank Way, Bolton BL1 5SN
When: 7.00pm till late.
Dress: To Impress – No Waterproofs.