Viking March 2019
17 August 2019
From 10:30 to 19:00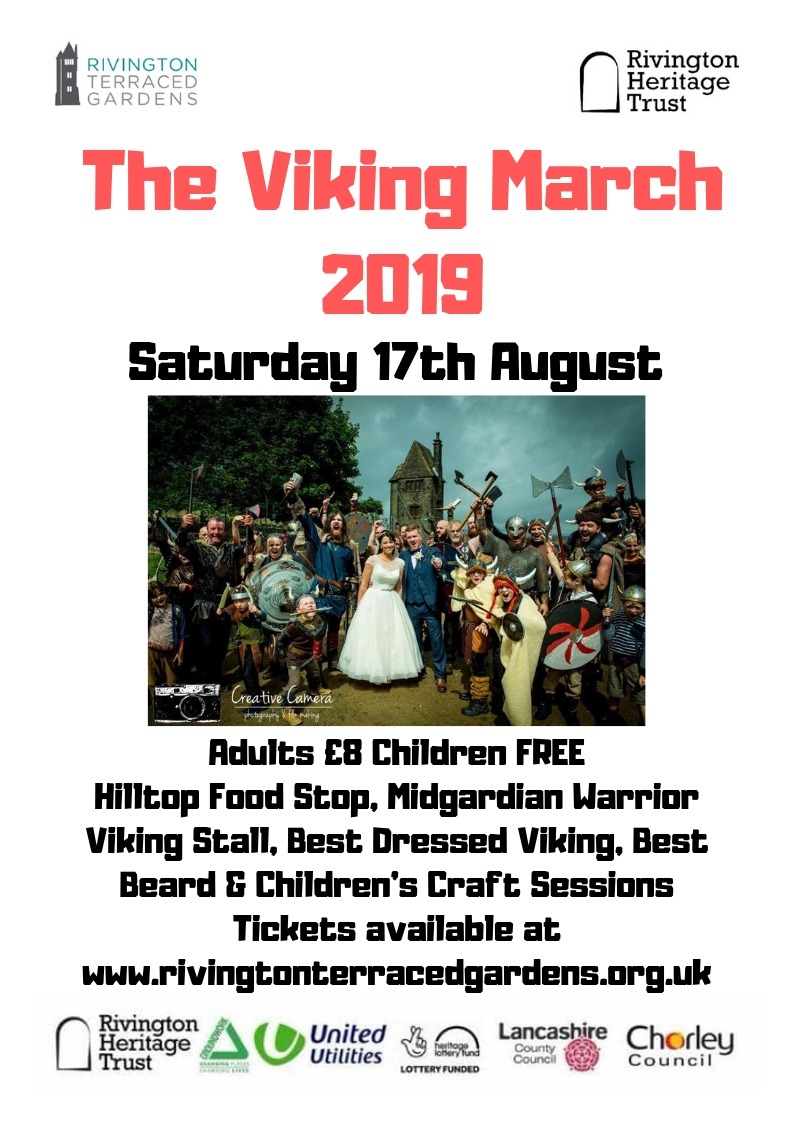 The legendary Viking March returns to the hill on Saturday 17th August.
Vikings big and small are invited to don their finest Viking-themed attire for this fun family festival.
There will be events and competitions for Vikings of all sizes, including prizes for the best dressed Viking and best beard (Men, Women and Children).
We are delighted to announce that we will have a Viking Village and Viking re-enactments from the fantastic Hrafnsdale Vikings!
We will once again be serving up an epic BBQ, homemade treats and of course beer.
We will also have archery, axe throwing, hammer toss, Kube (Viking skittles) and the Viking Shield hold strength challenge.
You can no longer buy tickets online, but you can turn up and pay on the door.
Gather at the Lower House car Park (off Sheep House Lane) between 10:15 and 11am.
Get your event wrist band and march with your fellow Vikings up the hill to viking chants, horns and drums!
We will conquer the Pike, rampaging and pillaging all the way, and then descend to the Viking village.
Hoo!
Skal!!
See you there!