Fungi Foray
21 September 2019
From 12.00 noon to 16:00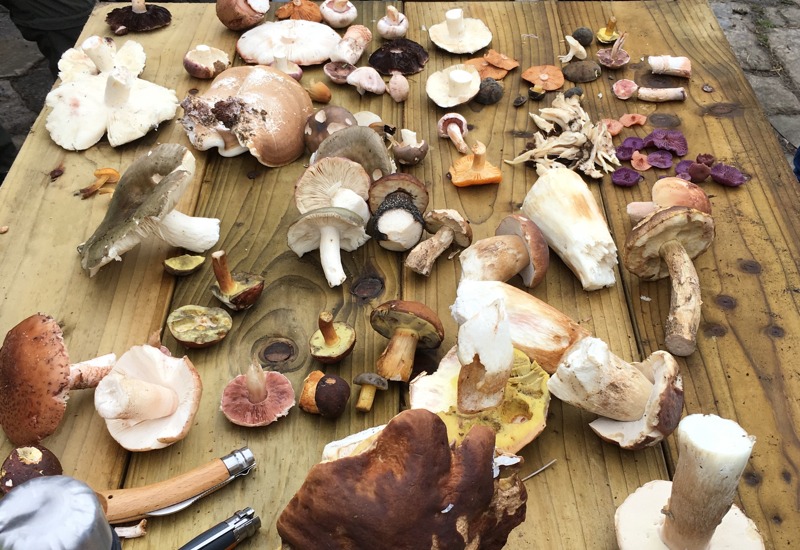 Join us for a Mushroom hunt in the magical Terraced Gardens.
Starting at Lowerhouse car park this three hour forage walk with our fantastic enthusiasts from Mushroom Spotters UK will take you up through Lever park into the gardens.
Our walk leaders will share a wealth of hints and tips as we forage for edible and non-edible Mushrooms alike.
At the end of the walk we will discuss our finds and cook up a selection of the edibles for you to try.
This is a three hour walk amongst woodland on a steep hillside, in wet weather it can be slippy underfoot…
If you would like to attend but have accessibility requirements please get in touch with the team by email to: rtg@groundwork.org.uk or by phone on: 01942 821444 BEFORE booking your place.
This walk is not suitable for younger children.
We will send out arrival instructions via email to everyone who has booked.