Festival of Light: Thursday 16th – Saturday 18th April 2020
16 April 2020
From 6.30pm to 9.30pm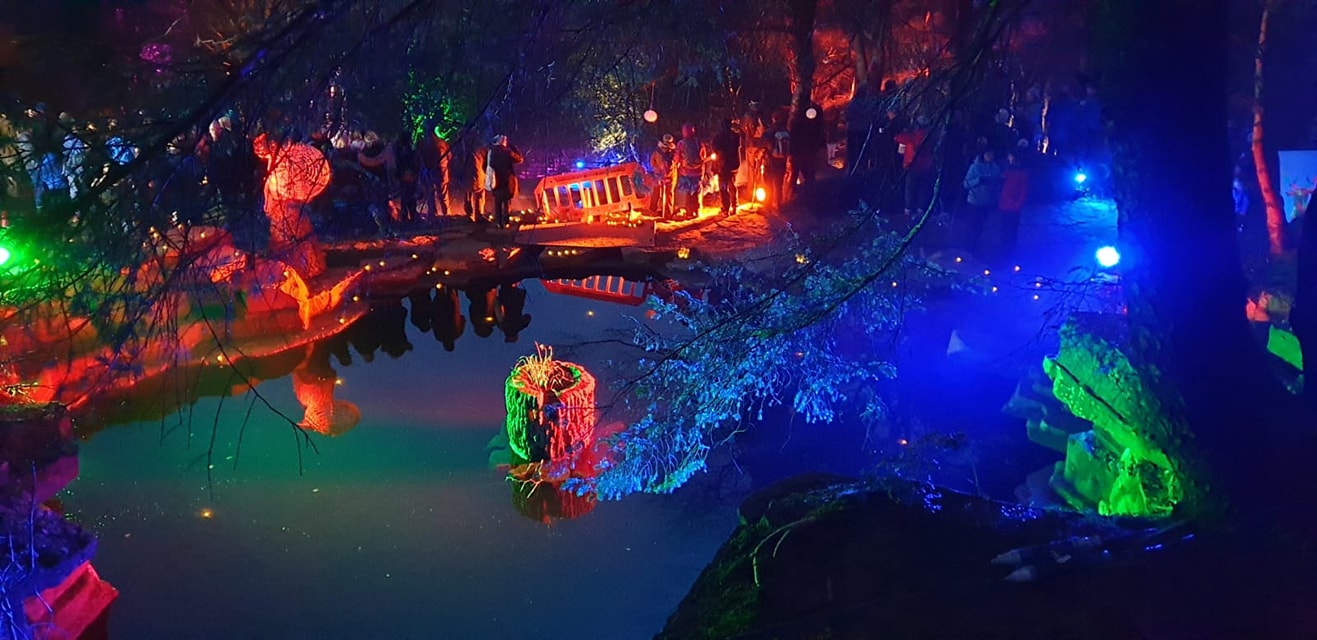 Due to the ongoing Covid-19 situation, Rivington Heritage Trust and Groundwork Cheshire, Lancashire and Merseyside have taken the difficult decision to postpone our Festival of Light event between 16th and 18th April.
Our first priority is your safety and the safety of our volunteers.
We plan to reschedule the event during the October half term, subject to this being possible, and we will update you on these plans as soon as we can.
All tickets will be refunded via paypal and we will do this as quickly as we can. Given the popularity of the event, it may take up to two weeks to process all refunds so please bear with us.
On behalf of the Trust and Groundwork, please look after yourselves and those around you and we look forward to welcoming you back to the Gardens.
Hopefully, in October, you will be able to join us for an amazing evening of light and music in the shadow of the Pigeon Tower around the Italian Lake in Rivington Terraced Gardens.
As it gets dark we'll be lighting up the Pigeon Tower and Italian lake area as well as installing some temporary surprises to create a magical spectacle.
We'll have live music, lasers and a light show, a fully licensed bar provided for us by the fantastic Northern Monkey Brewery, as well as a delicious range of hot food, desserts and treats.
This is a great family activity, and there will be no fireworks – no nasty bangs and whizzes!