Rivington's Got Fundraising Talent
16 July 2022
From 13:00 to 18:00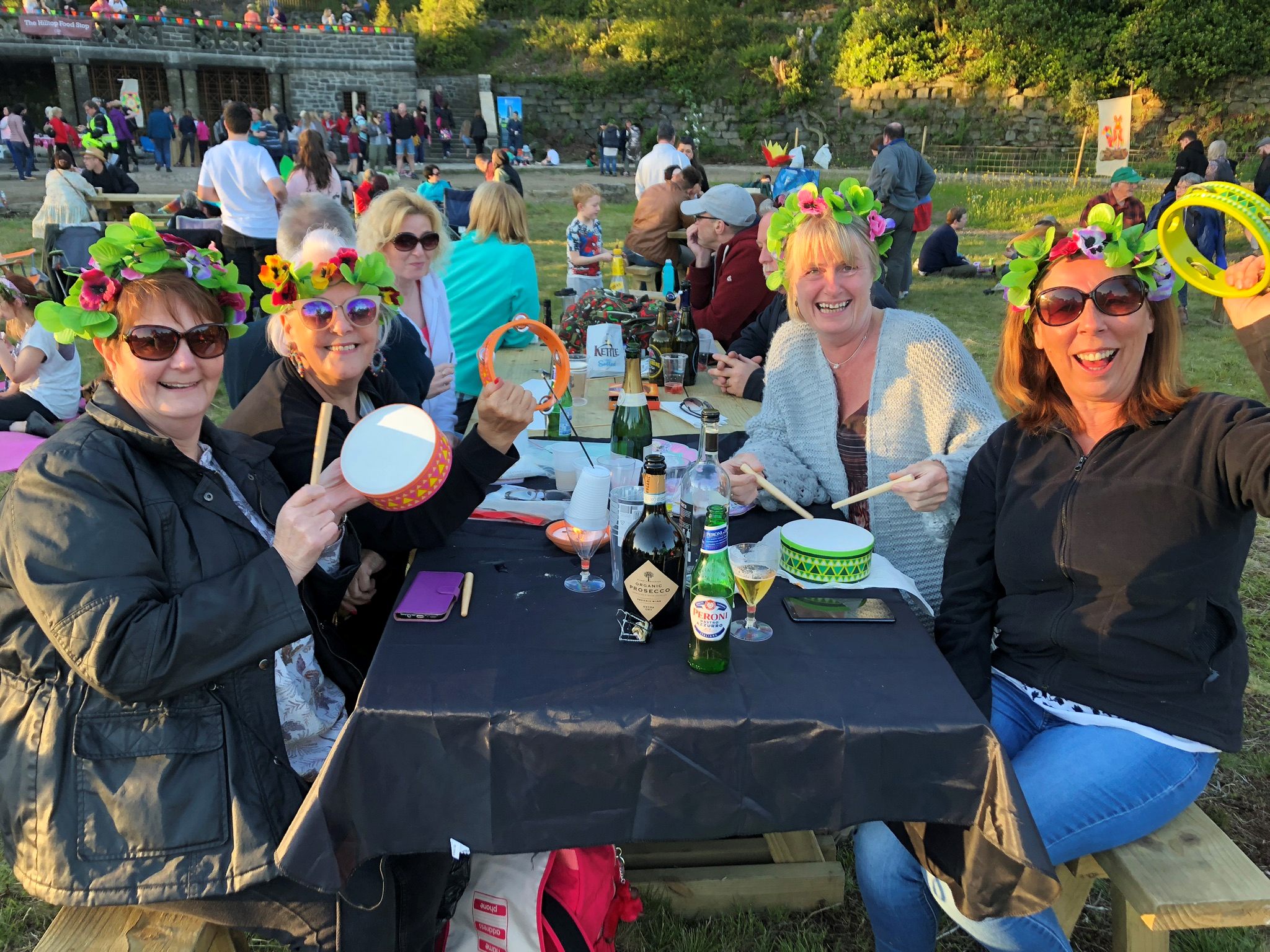 𝙍𝙄𝙑𝙄𝙉𝙂𝙏𝙊𝙉'𝙎 𝙂𝙊𝙏 𝙩𝙝𝙚 𝙏𝘼𝙇𝙀𝙉𝙏 𝙩𝙤 𝙧𝙖𝙞𝙨𝙚 £7𝙠!
WE NEED YOU!
1pm – 6pm, SATURDAY, 16TH JULY –
The Tennis Lawn @ Rivington Terraced Gardens
Can you sing? Can you play?
Come along to a party on the hill
A FUN FUNdraising DAY in the SUN
𝙊𝙥𝙚𝙣 𝙈𝙞𝙘 𝙖𝙣𝙙 𝙆𝙖𝙧𝙖𝙤𝙠𝙚
BBQ, Drinks and Snacks
We need your help to make up the lost funds.
We're dusting ourselves down, and getting back up,
and we're going to have a party in the sunshine.
Burgers, Hot Dogs, Portobello mushrooms (vegan), and halloumi (vegetarian) burgers will be available to buy, as well as hot and cold drinks, and other snacks.
Karaoke, Open Mic, Axe throwing and Archery for £1 a go.
The emphasis is on FUN to FUNDRAISE!
Please come along and show your support. We need You!
If any local businesses would like to sponsor any part of this event, please get in touch, we'd love to talk to you!